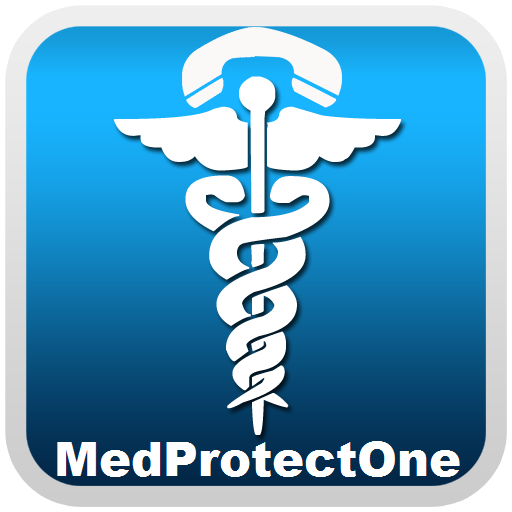 MedProtectOne Monthly Plan ($39.00)
Doctor By Phone & Video Family Plan
BONUS: GET ONE-MONTH FREE with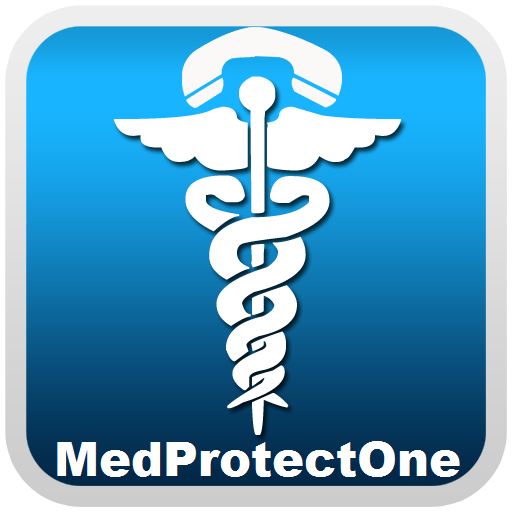 MedProtectOne Quarterly Plan ($78.00)
Doctor By Phone & Video Family Plan
Sub Total
0.00
Enrollment Fee
0.00
Grand Total
0.00
*One-Time Nonrefundable Enrollment Fee $20.00 that applied to either plan.
By clicking the SUBMIT button bon this page you agree to accept the MedProtectOne Terms and Conditions and Privacy Policy. I understand that my subscription will start today when my transaction is successful. I understand that MedProtectOne services may require an additional validation process and until its complete. I will initially be enrolled in a MedProtectOne subscription without medical diagnostic features will and will be activated upon my submission of medical history to the doctor network.
*OFFER AND BILLING DETAILS: Upon enrollment MedProtectOne will charge your first Monthly Plan Membership Fee of $39, or your first Quarterly Plan Membership Fee of $78 to your provided credit or debit card. On the 30-day anniversary of your Monthly Plan enrollment, or 90-day anniversary of your Quarterly Plan Membership, you authorize us to charge your payment method the applicable Monthly Plan (every 30 days) Membership Fee of $39, or $78 every 90 days for your Quarterly Plan Membership Fee, until cancelled. The benefits of the MedProtectOne Membership may be enhanced or modified at any time without prior notice. If you are not completely satisfied, simply call MedProtectOne at 1-888-576-6233 or email us at cancel@digitalodeon.com to Cancel your membership. No further charges will be made to your provided payment method.
In order to enroll and receive membership benefits you must agree to receive electronic mail, phone or text communications and you consent to do so by clicking "Submit" on the enrollment page, or verbally agree if enrolling by phone. You may withdraw this consent by cancelling your membership at cancel@digitalodeon.com.